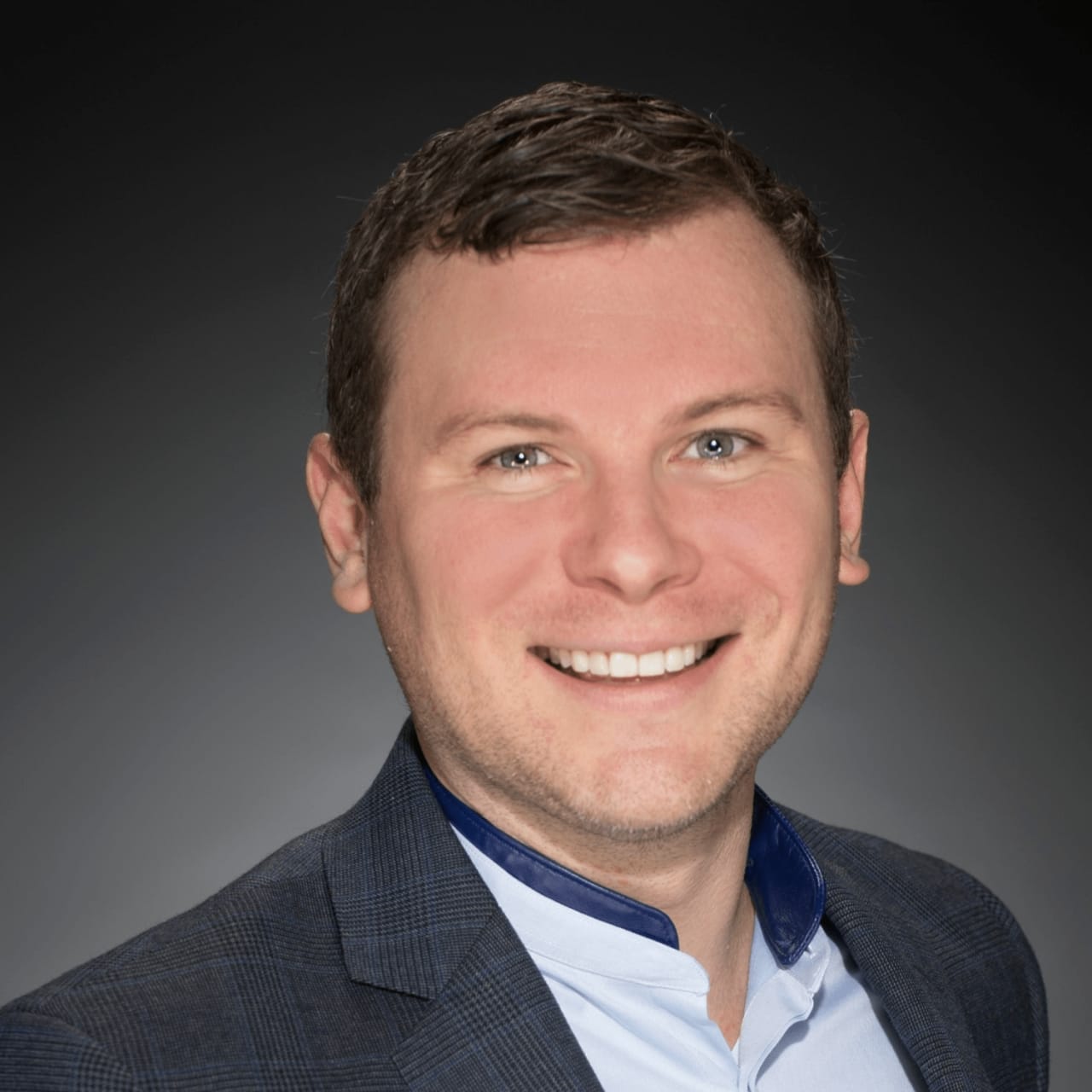 Meet Luke
With a background in banking, marketing, and interior design, I have the well-rounded experience to make a real estate listing more than just a transaction.
The relationships I foster while working with clients are, and always will be, at the core of what I do. I take pride in working with people like they are family and I treat them with the trust, integrity, and loyalty they deserve.
It is a privilege to help my clients reach their objectives and I strive to make their experience as smooth and rewarding as possible while guiding them through the sometimes complicated process of buying or selling their home.
Whether you are a first-time buyer, just learning how to make sound decisions about your biggest investment, or a seasoned buyer or seller who needs to be strategic about their next move in the current, ever-changing real estate market.
I have the skillsets and resources to help you make confident and educated decisions.